Links of Interest :
Below is a listing of links for Veteran resources, Veteran Service Organizations, supporters, and other items of interest relating to Veterans and military families.


County Veteran Service Offices:
Kandiyohi County MN VSO
Swift County MN VSO
Renville County MN VSO
Meeker County MN VSO
Yellow Medicine County MN VSO
Laq Qui Parle County MN VSO
Pope County MN VSO
Stevens County MN VSO
McLeod County MN VSO
Douglas County MN VSO
Redwood County MN VSO
Cottonwood County MN VSO
Chippewa County MN VSO

Veteran related links:
MN Department of Veterans Affairs
MDVA Veteran's Linkage Line
Minnesota Assistance Council for Veterans (MAC-V)
Minnesota Veterans Employment Services
Wounded Warrior Project
Eagle's Healing Nest - Sauk Centre MN
Military Family Resources:
Project New Hope - Military Family Retreats

Minnesotans' Military Appreciation Fund
Providing grants to MN deployed servicemembers in combat zones, and families of soldiers killed in combat.

Veteran Service Organizations: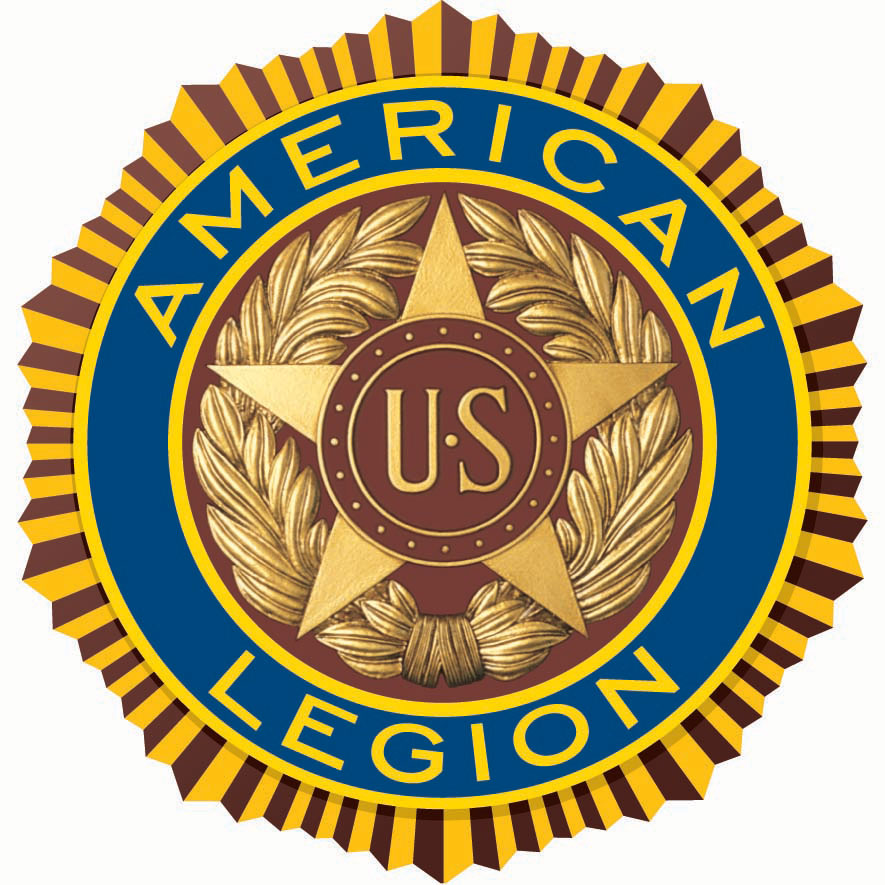 Minnesota American Legion

Austin F. Hanscom Post 167 American Legion - Willmar, MN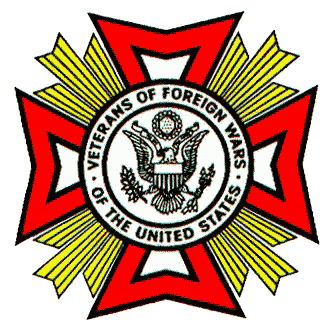 Department of Minnesota Veterans of Foreign Wars (VFW)





Minnesota Department Disabled American Veterans(DAV)


Other links of interest: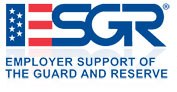 Employer Support of Guard and Reserve (ESGR)




Central Minnesota Veteran's Historical Council




Mike Mills' "For the Veteran...By a Veteran"